yeah finally. i can move on in this critical situation.
do ou know what i have done to move on from keep crying?
here let me tell you
-1st made a sleepover with my wildest friends xD(i can't upload the pictures because it too sensored!)
-2nd hangout and laughing!haa..this is the most damn great moment for me!
3rd take back my old identities!!honestly *my tudung selalu dah terbang skrang.
meaning here now i slalu free hair lah.
so if you don't like it!!
i don't give a damn because i love myself!!!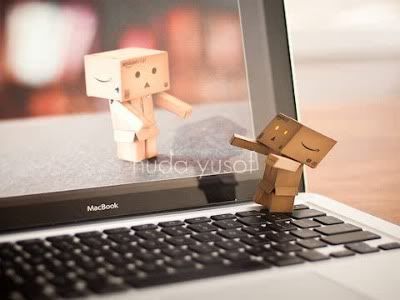 P/S:so kau jangan nak kesah kalau after this huda jadi yang lama!sebab aku fade up dengan yang baru.suka hati lah korang nak cakap apa.yang penting i love myself!and i be myself!
tak yah nak tekejut kalau jumpa aku yang lama oke.that's it i'm done here!
huda lama macam ni orang nya
-free hair.
-perangai jangan nak baik sangat lah an.
-pkaian aku buat korang jengkel?ada aku kesah
like i said~
i don't give a damn~
xoxo
huda yusof