assalamualaikum and a big hello to non muslim (: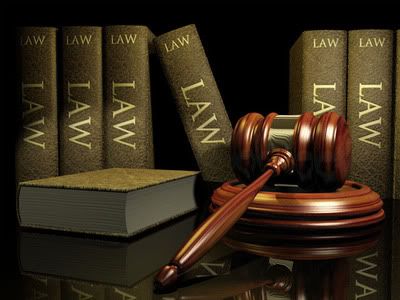 okay let started. okay i was wondering if after i finished my exam next year that is SPM, i want to continue it with LAW. can i? hihi, yeah i'm not joking okay. i think i want to learn law, maybe because i love to debate, MAYBE. yeah try to ask anyone who know me. i love debate so much -.-' and now i've been already change. A LOT OF CHANGE. i always think for y future and i think forward and also positive. i read some book about islam. Masya-Allah Islam was very wonderful than i though. and sometime i think if i learn more about it in law, it must be great. i had ask some senior people in law, like my sister in law and some of them are my friends that still want to get their diploma in law, to catch their dream as a lawyer one day. InsyaAllah i know you guys can be a best lawyer one day :D
insyaAllah if Allah let me to approach this. but if not i will continue with diploma of electrical and electronic in controlling. like my father :3 or i will take a diploma in literature and i will be a teacher really soon :D pray for my success people :D
and pray for me to get 8A'S in my SPM(2012) that will be on the next year.
lotsoflove
nuna